In the second week of Term 2, we are thankful that much of what we have planned across the campus has begun unimpeded by the impact of Covid-19.

However, we have also been affected, with more than 300 students contracting Covid-19, along with a considerable number of staff. We ask that parents advise us – via the Covid-19 email to covidinfo@christscollege.com – if your son has had Covid-19 during the term break, along with the positive test date. This process is ongoing, and consequent to the Ministry of Education notification and our insistence on a safe return to sport for our boys. As with other organisations, an ongoing issue has been staff and students having to isolate with household contacts. While this cannot be avoided, it is a credit to everyone that we continue to make our way forward. Let us hope this continues.
Upper West
It is with great excitement that work is under way on our new sports facility, Upper West. If all goes to plan, we will be using this facility in Term 4 of 2023. However, given the current complexities with building projects, we anticipate Upper West will open at the start of 2024. Here are some images of the new building. Members of our wider community can also view an architect's model in our reception foyer.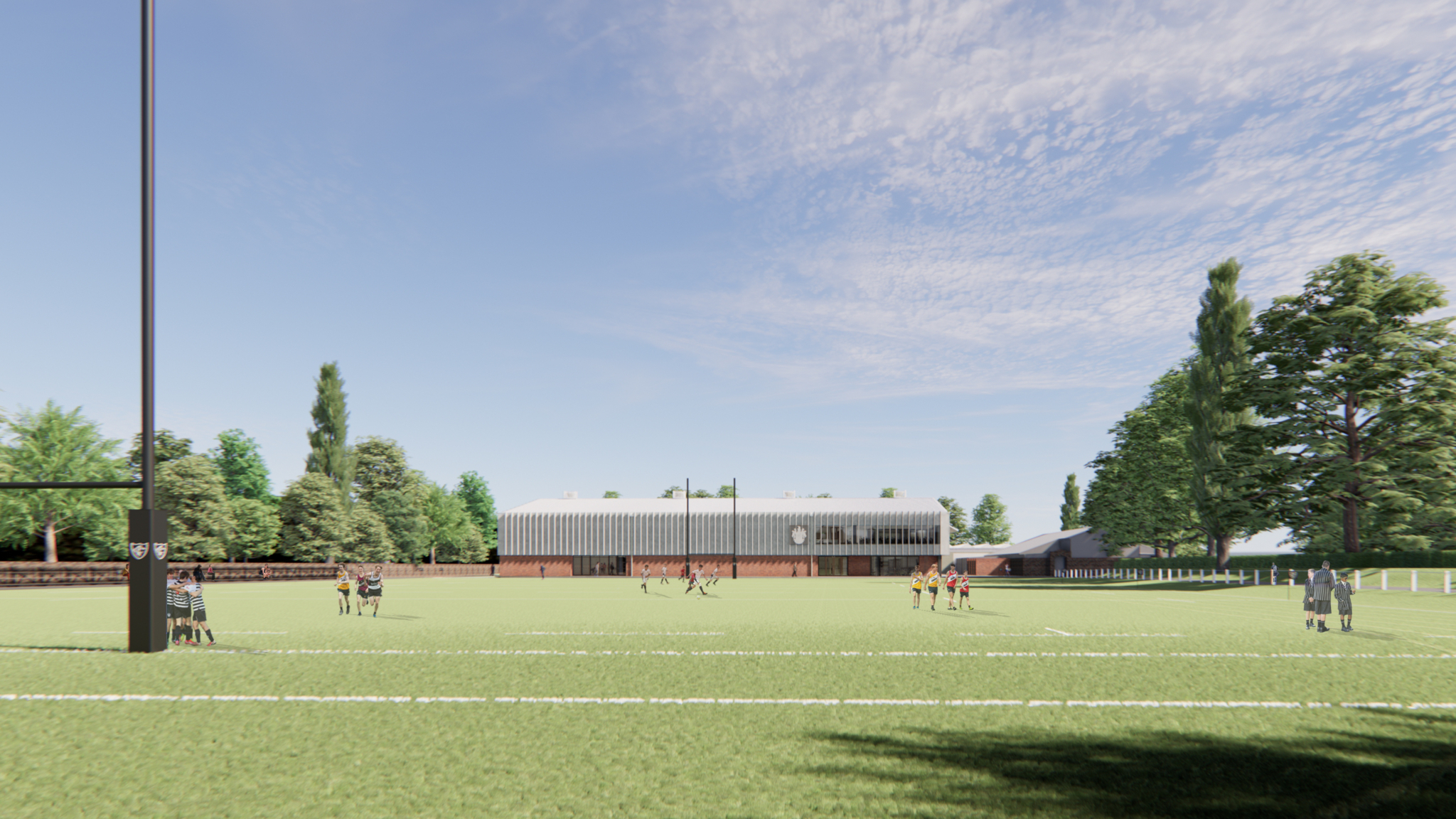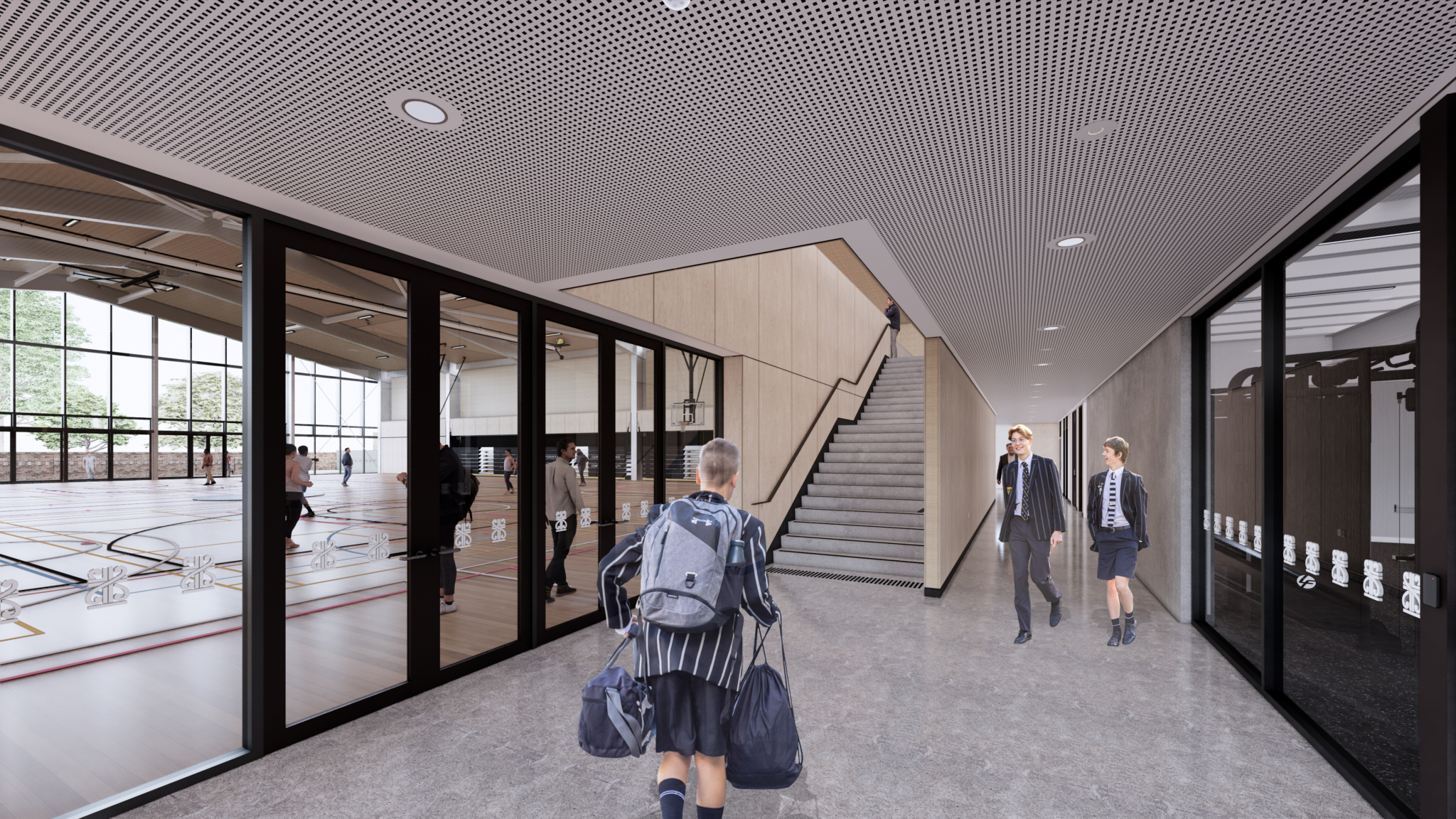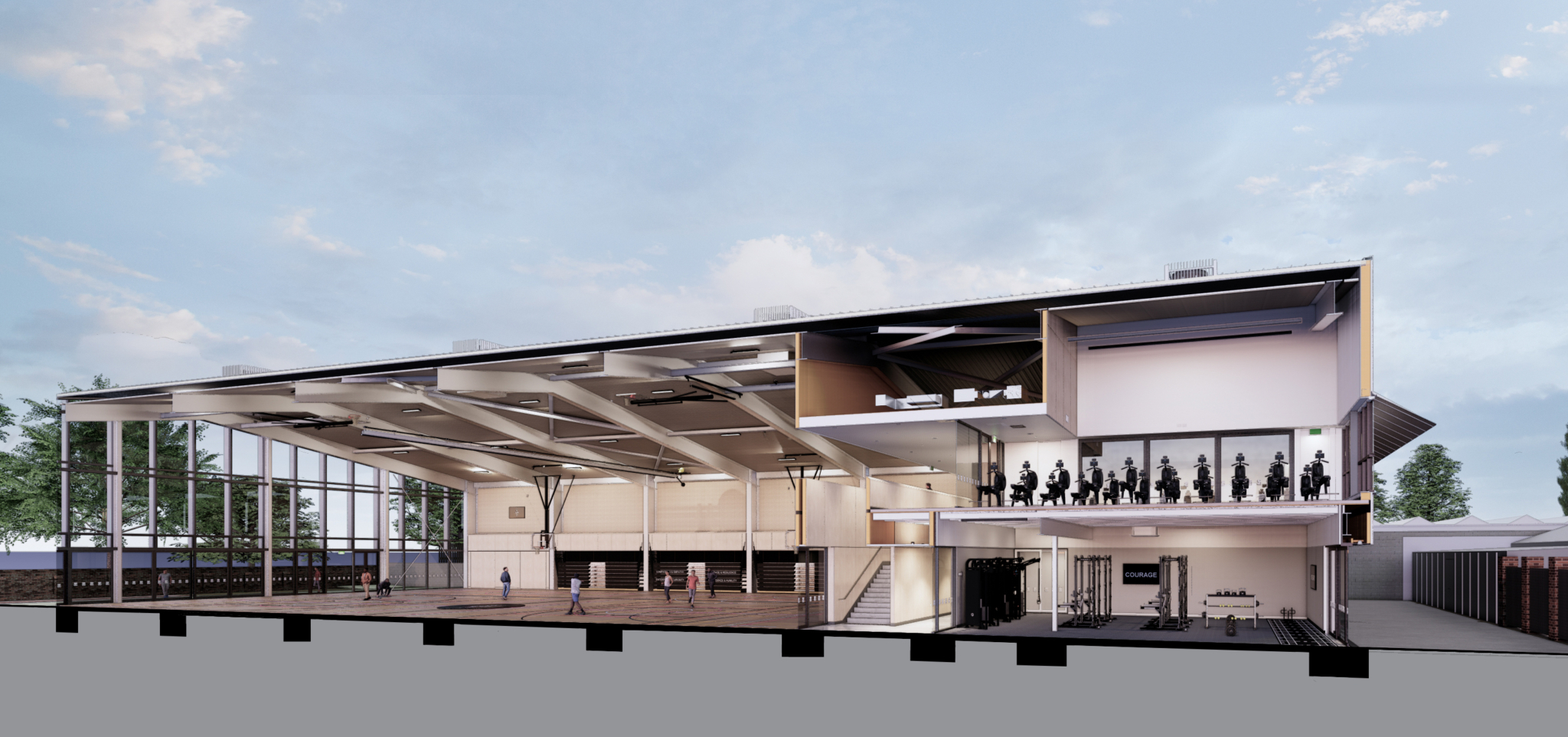 Dr Nick Penney
It is with great pleasure that we welcome Dr Nick Penney to Christ's College this term for a comprehensive re-emphasis on mindfulness as a part of wellbeing. He will speak to an upcoming Parent Education Evening on Thursday 19 May. (This is a free event, with attendees invited to make a donation to the Mental Health Foundation). To book tickets, please click here. Nick will also hold a session with staff during the term. He will spend a period per week with our Year 9 students throughout Term 2, explaining the science and introducing the practice of mindfulness.
After completing a PhD at the Centre of National Research on Disability and Rehabilitation Medicine at the University of Queensland, Nick has become a leading proponent of pain management, along with mindfulness-based cognitive therapy (MBCT). After undertaking extensive training programmes in the United States and Britain, Nick now educates adolescents and adults in overcoming life's challenges through mindfulness, providing the skills to 'flow and flourish' at school and in everyday life. Today, he is one of the most experienced international Mindfulness in Schools Project educators.
Read on